2D Birefringence Measurement System
WPA-micro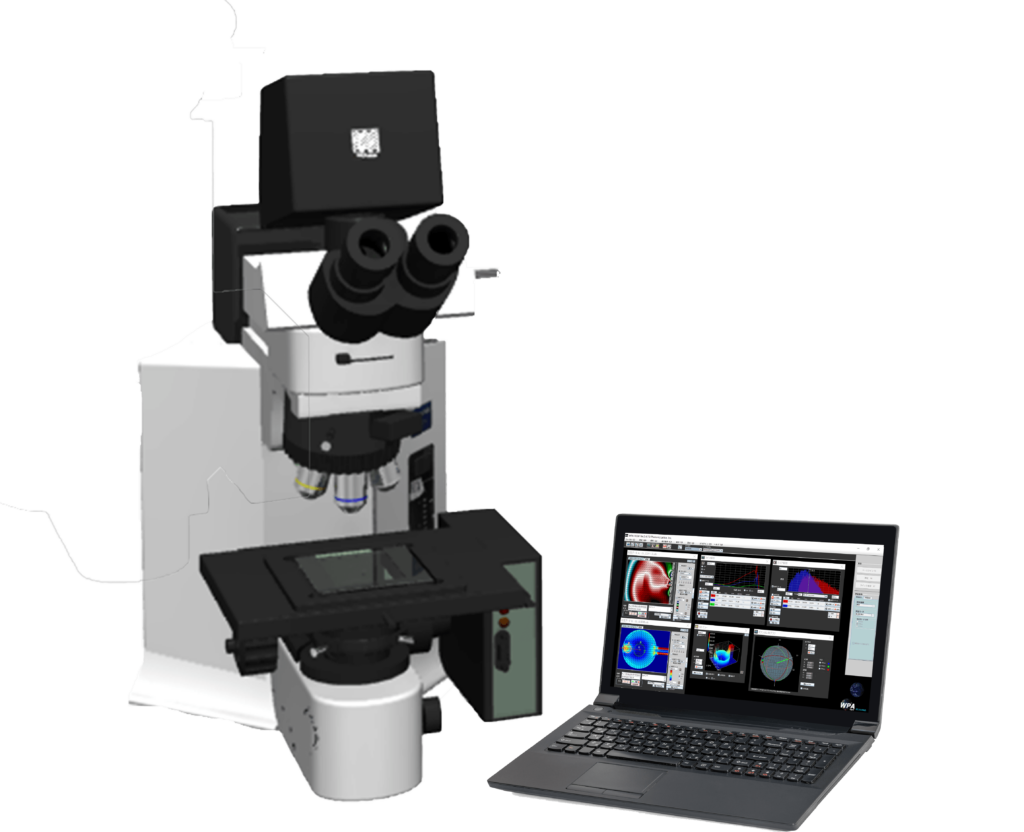 A series that expands the measurement range of phase difference from 0 to 3,500 nm by measuring the distribution of birefringence/phase difference over 3 waves.
Predict with FOV of microscope.
The included microscope can be selected either Olympus or Nikon.
Evaluation of crystal orientation distribution
Crystal orientation distribution can be datamined in the microscope FOV.
Reflection measurement of opaque samples such as metals is also possible.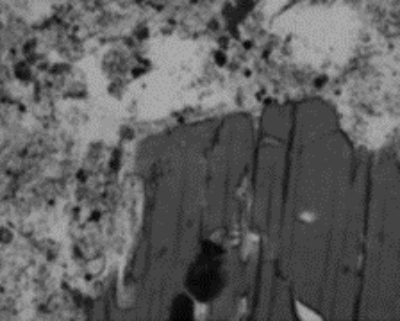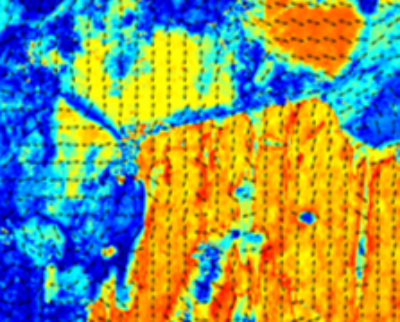 Specifications
Output

Phase shift / retardation (nm), Axis orientation (°)
Stress equivalent (Mpa) ※As part as "data processing" option

Range

0-3500nm
(in the case pure quartz was measured)

Repeatability
Resolution
Operating wavelength
Dimensions
(W x D x H)
Objective lens dimensions

About 80×110μm~About 2.0×2.7mm
Objective lens x2,x5,x10,x20,x50

Weight
Interface
Power supply
Software
Accessories

Notebook PC, Standard lens, User manual
※Microscope included in WPA-micro

Zoom lens
Data processing function
Field-Of-View (FOV) Correction
Lens analysis function
Lens Measurement Stage
Real-time analysis
Chromatic dispersion mode
High retardation measurement option
Remote control
Catalog & Company brochure Download
Category
#

Birefringence & stress strain measurement solutions

#

2-D Birefringence Measurement System

#

Birefringence Measurement System

#

Molded resin products