Vision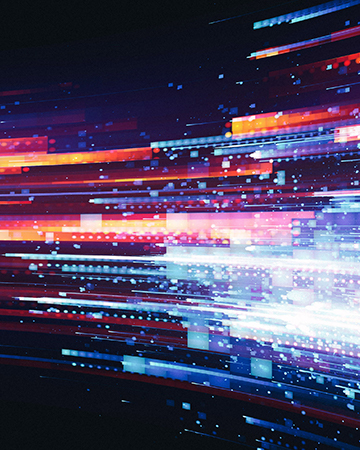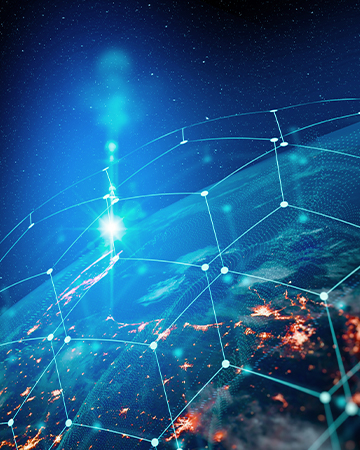 A company focused on LIGHT
We take pleasure in creating customer satisfaction by providing the highest quality optical content that exceeds customer expectations and needs, and we are committed to contribute to the development of social infrastructure and cutting-edge manufacturing fields.
In addition, we value the spirit of "co-creation" and "symbiosis," in which we create even greater value together with diverse people, technologies, and communities by becoming a company that customers can rely on through the pursuit of unique technologies and expertise.
Message from the President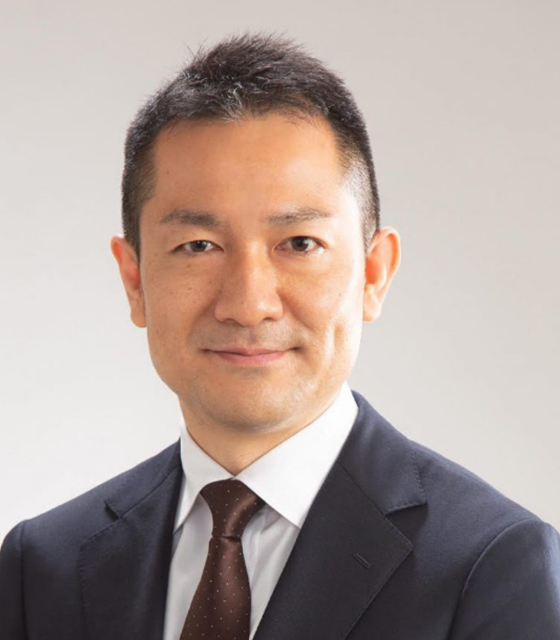 Since its establishment in 2002 as a venture company from Tohoku University, Photonic Lattice, Inc. has been expanding its business based on unique optical technology.
We design and manufacture photonic crystals, our core competence, for optical measurement and control applications.
We also develop and sell application products such as polarization imaging systems, polarization measurement systems, and infrared spectroscopy systems, which are based on our optical technology, in collaboration with our parent company, PHOTRON LIMITED.
We have introduced our products to various customers such as universities, research institutes, and manufacturing companies in Japan and overseas, and have been working to contribute to the achievement of cutting-edge research and improvement of production efficiency.
With a spirit of sincerity, we will continue to pursue the possibilities of "Optics" with our unique technologies and meet the potential problems and expectations of our customers.
We also value "co-creation" and "symbiosis" in order to create new values that cannot be achieved by ourselves by actively engaging in various technological and regional exchanges.
All of us will make every effort to continue to grow as a global company from Sendai City in the Tohoku region.
Your support and your cooperation is welcome and will always be highly appreciated, as our relation with our partners is at the core of our activities.
Co-Creation (Founders Message)
Photonic Lattice, Inc. was founded to develop new photonic crystal products with the goal of expanding the functionalities of optical systems in a broad number of industries. Our core strength is in our process technology which enables formation of arbitrarily shaped micro-polarizers and micro-waveplates onto inorganic substrates. It is our desire to deliver integrated optical devices which can be used to advance the performance of current optical systems.
The first significant commercialization program of Photonic Lattices was the development and manufacturing of 2D measurement equipment systems. The "eye" of such systems consists of a patterned photonic crystal, a device innovated by Photonic Lattice. As Photonic Lattice wishes to make our core photonic crystal technology available to more industries, we have recently started a new business line: design and fabrication of special-purpose photonic crystal chips. A few industries which already benefit from such innovative chips include optical communications (polarization multiplexing), semiconductor wafer inspection (DUV inspection systems), and laser machining. Our photonic crystal products play essential roles in each of these fields and allow our customers, who are top-tier technology companies, to differentiate their product lines from competition.
In different branches of optics, our customers have ambitions to create new functions in their product offerings. It is our goal to help our customers to achieve their goals by mutually engaging with them in product design and fabrication. To add a few words about our technology, our products are formed by sputtering techniques which are inherently rugged and reliable. By selecting appropriate materials, we can provide products which extend from the DUV through the infrared spectra. Our materials have been confirmed to withstand high power laser light and therefore can be safely used in demanding environments. It is our hope that we can continue to expand our technologies into new application areas and build mutually beneficial relationships with our customers.
NEW LOGO
New Symbol mark & logotype

Design concept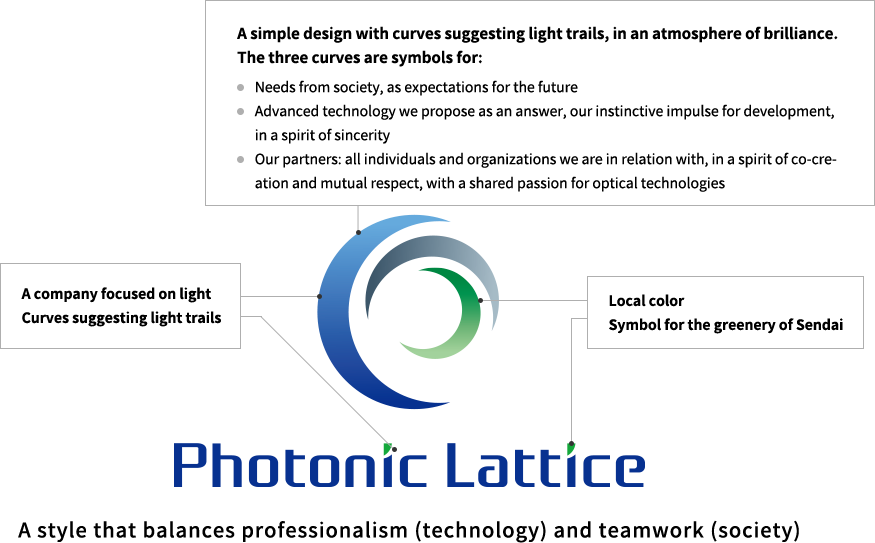 Technology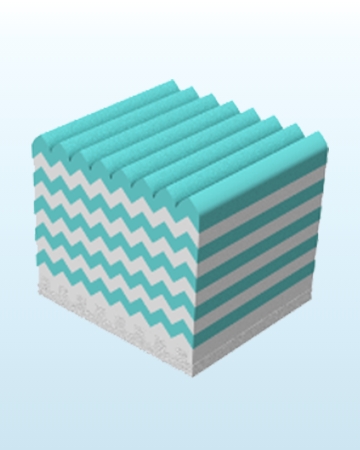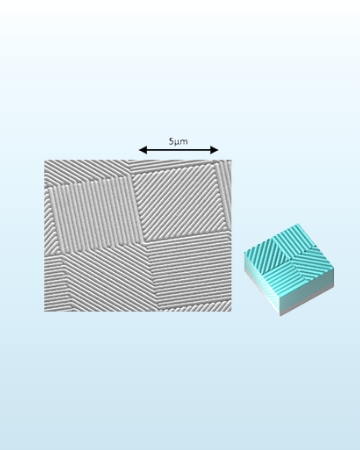 Auto-Cloning Photonic Crystal Technology
Photonic crystals are periodic structures of materials with different refractive indices. We developed auto-cloning method, which has enabled mass-production of photonic crystals, which was thought to be very difficult in the past.
The wavy multilayered structures created by this technology, can behave as polarizers or waveplates, depending on their design, with unique optical properties.
Business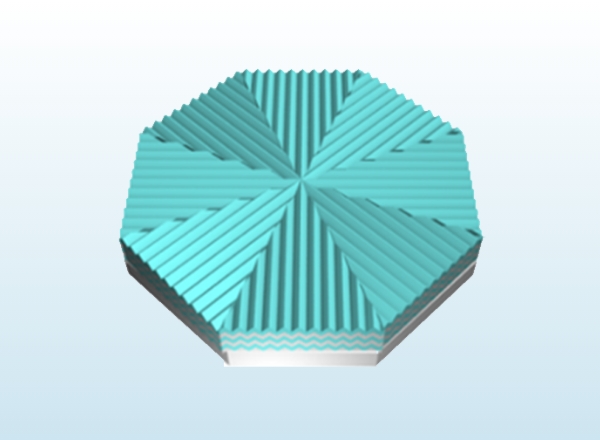 Photonic Crystal Optical Components
We design, manufacture, and sell unique optical components based on photonic crystals. We can handle everything from single custom-made prototype to mass production.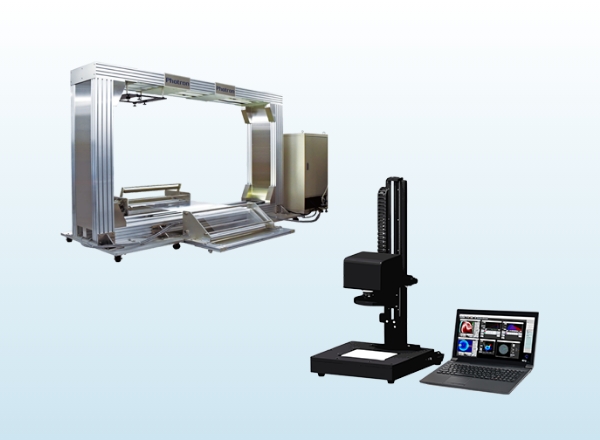 Optical Measurement Systems
We manufacture and sell devices for measuring polarization and birefringence in 2-D, and equipment for measuring thickness and refractive index of ultra-thin films.
Six product groups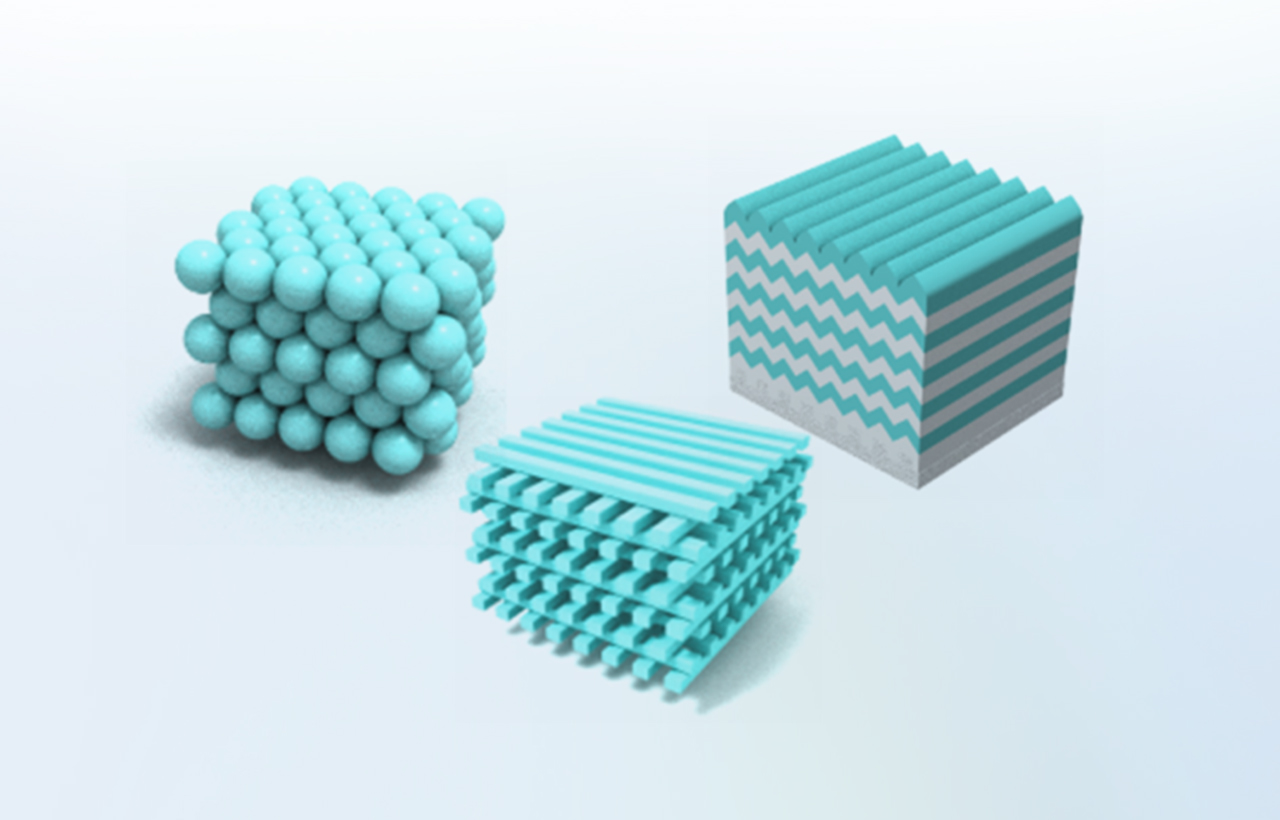 Photonic Crystal Filter
Ultra-high integration polarizers and waveplates using photonic crystals.
They feature high resistance to ultraviolet and freedom in the integration pattern layout. They are used in compact integrated modules for optical communications, laser processing machines, or optical inspection equipment for semiconductors, etc.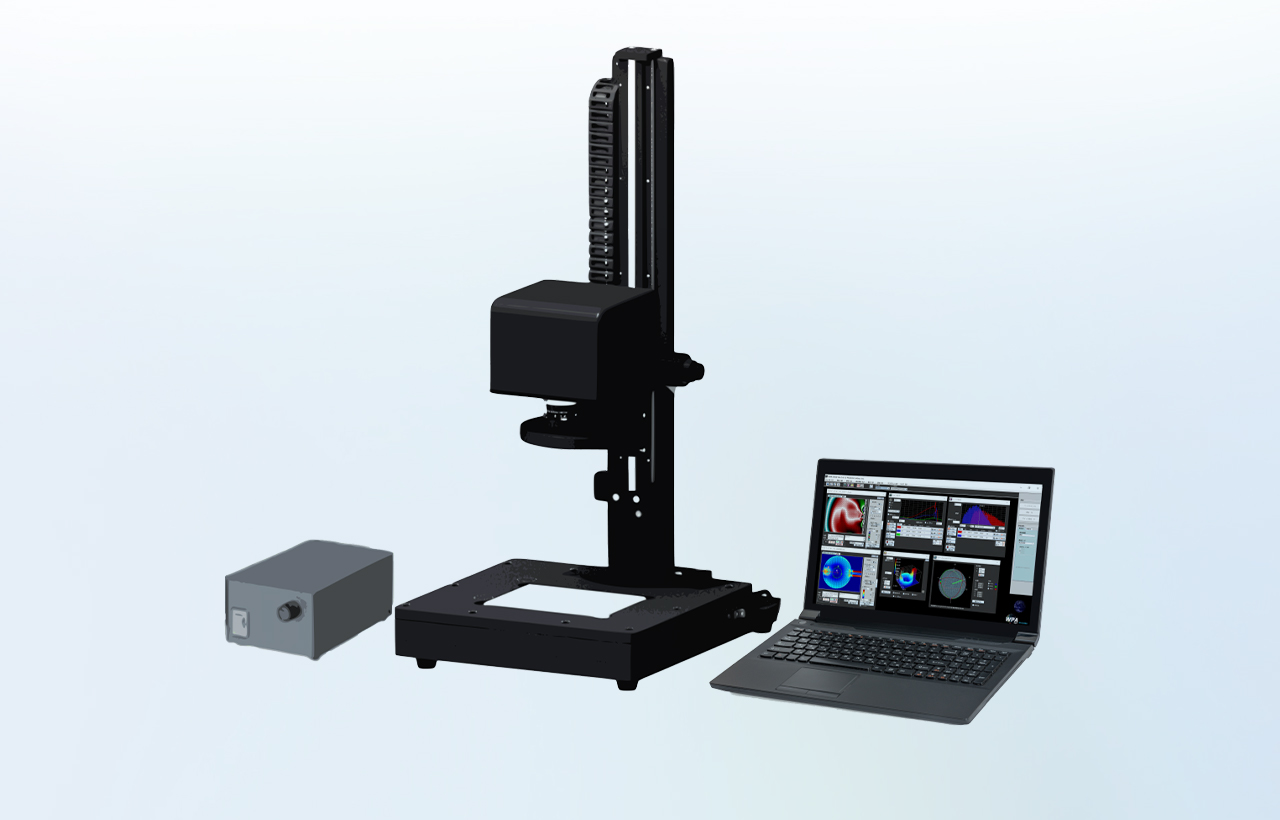 Birefringence measurement systems
Those systems can measure the 2-D distribution of birefringence using their unique polarization sensor bonded with integrated photonic crystals. They are widely used for full-surface inspection of films or distortion evaluation in lenses or resin molded products, etc.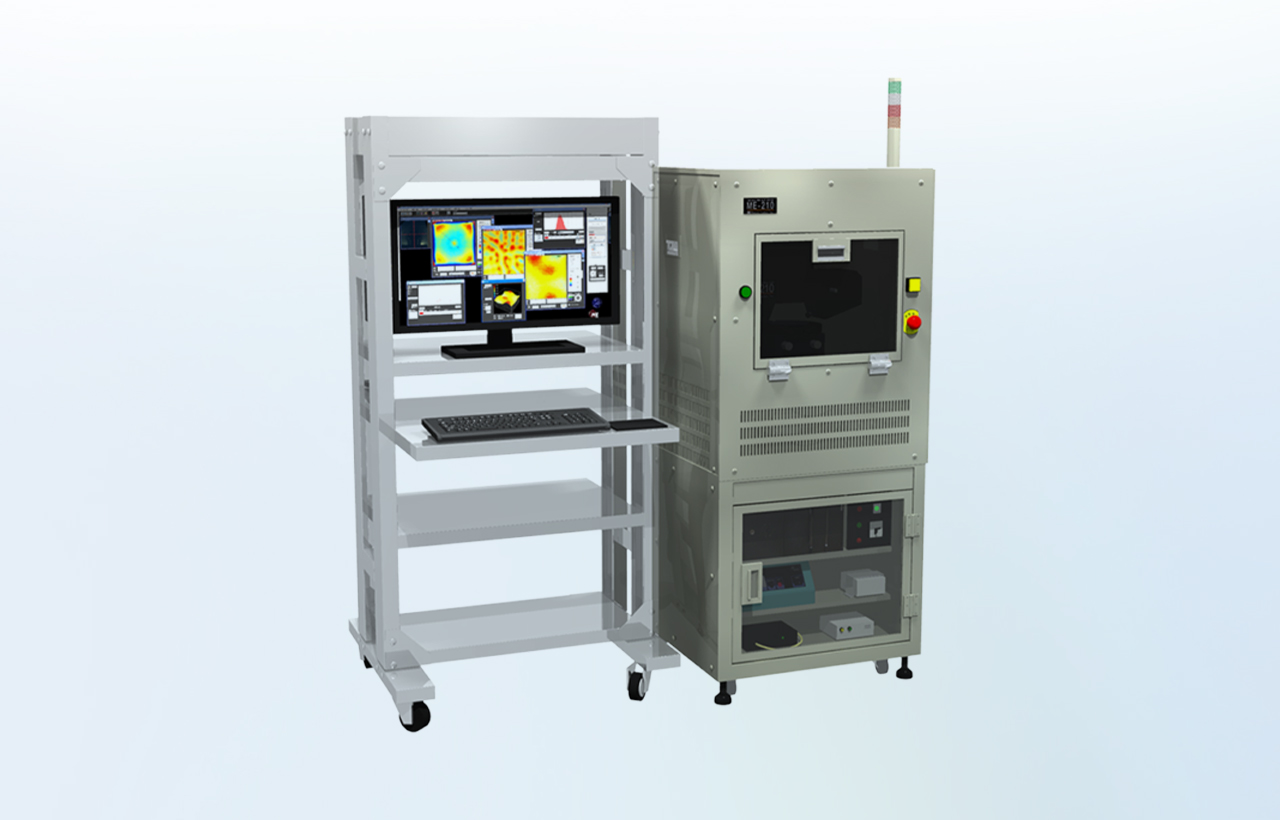 Thin film thickness / refractive index ellipsometric measurement
Those systems measures the thickness and refractive index of ultra-thin films. They realizes high-speed measurement for complete 2-D distribution featuring zooming to micro-scale areas. They are used mainly for semiconductor wafers and display panels evaluation.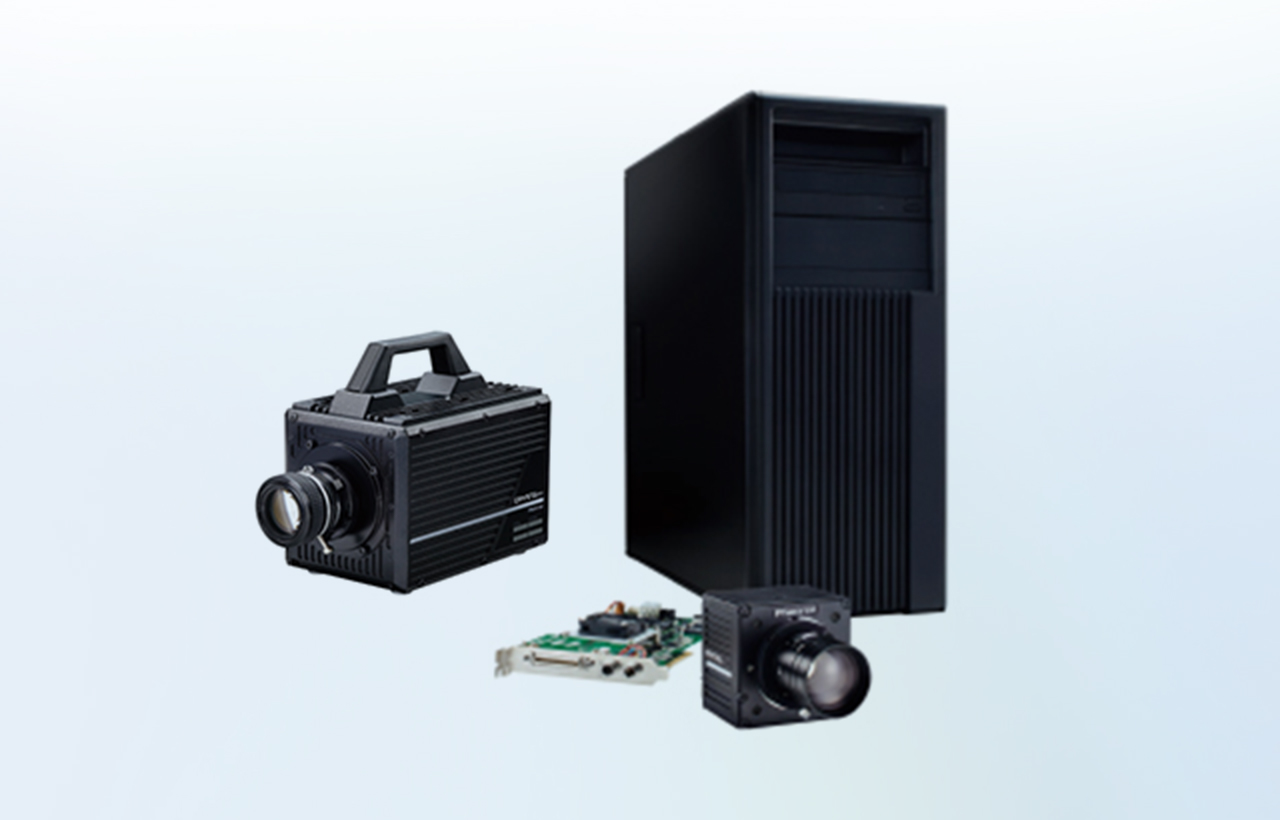 High-speed polarization camera
CRYSTA, the world's fastest high-speed polarization camera, can visualize internal stress and orientation structure of transparent materials real-time. It is of great help in various R&D fields, such as biotechnology, defense or aerospace technology.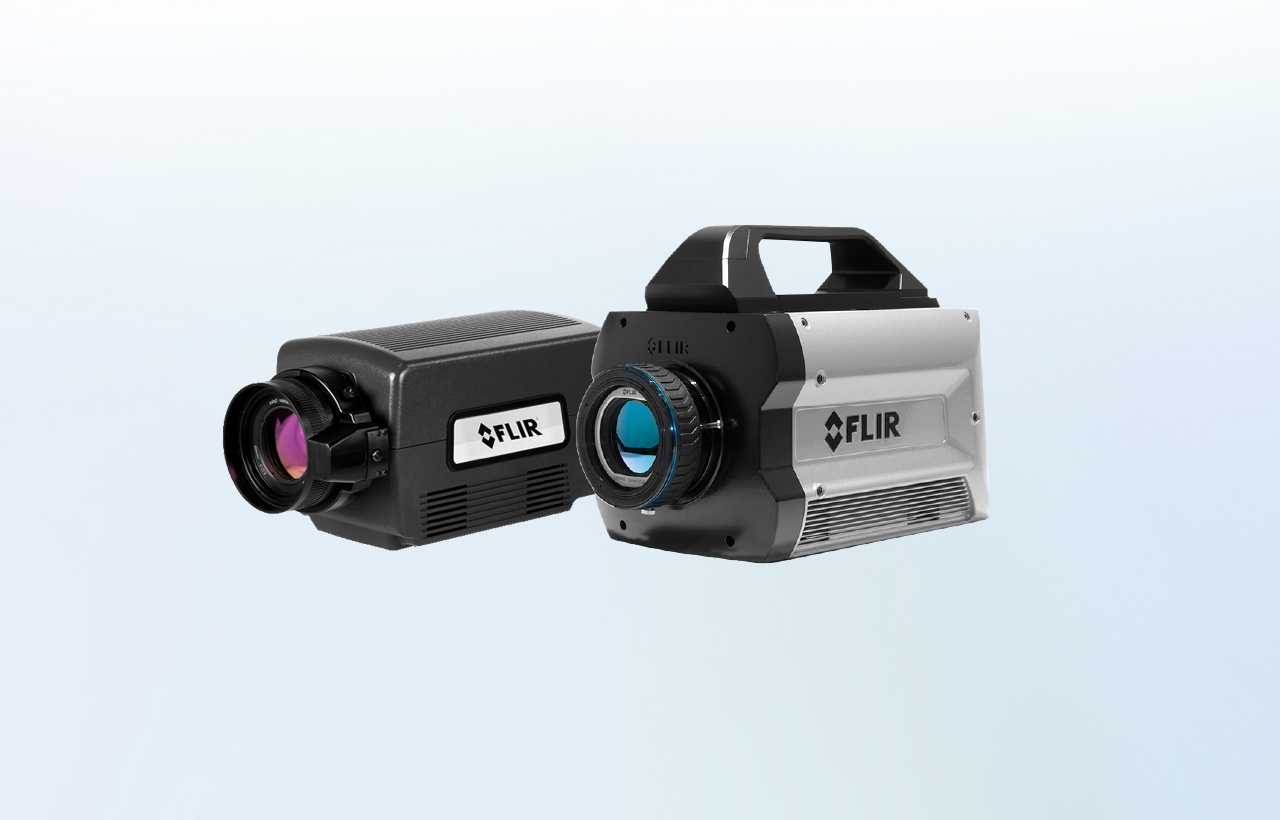 High-speed infrared camera
We propose an infrared R&D measurement system based on the world's highest class high-speed and high-sensitivity infrared camera technology. It is suitable for various new applications such as high-speed temperature measurement, CO2 gas visualization, or welding temperature analysis.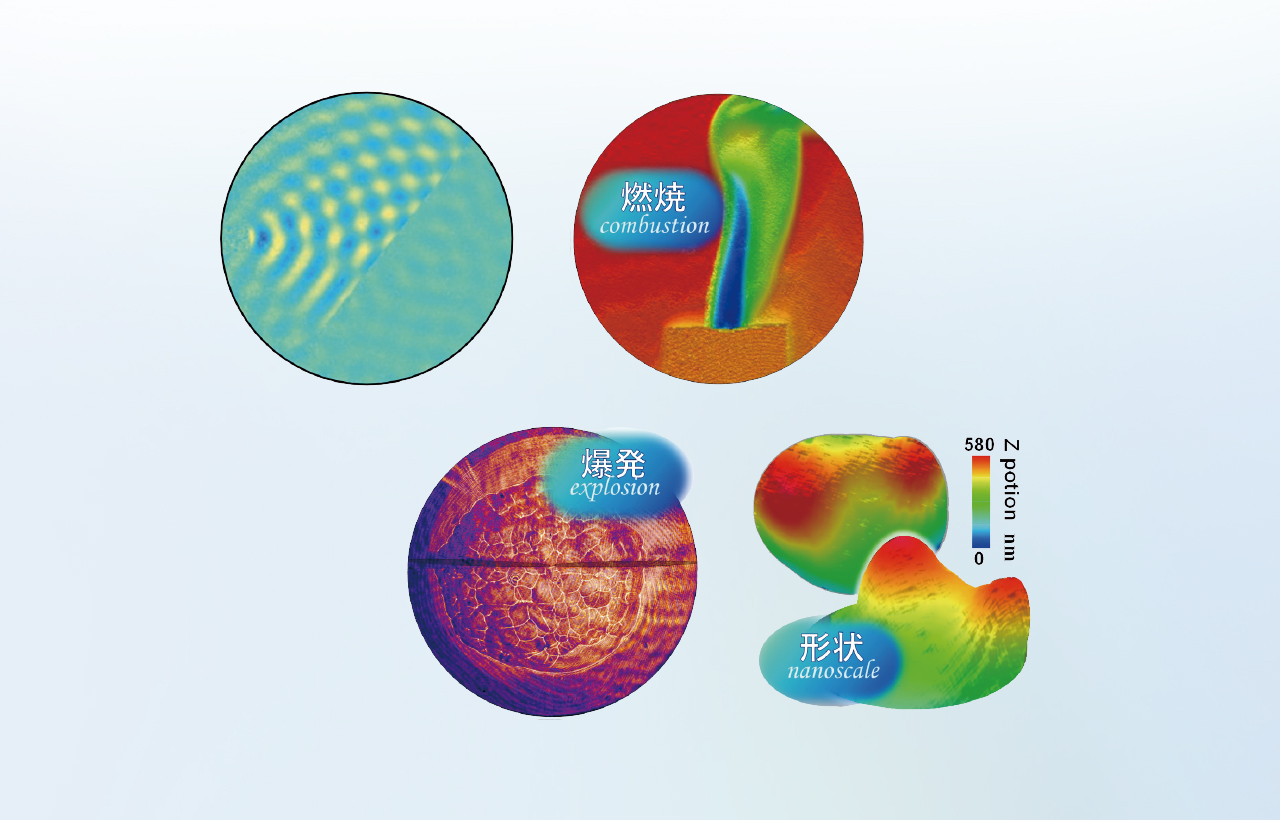 High-Speed Polarized Interferometer
Unique interference system sustained by our original "CRYSTA Phase Optics". The product includes software: "CRYSTA phase viewer" for system operation and "CRYSTA Phase Analysis" for advanced analysis of interference fringes. Its high-speed real-time capabilities allow the evaluation of fast-moving dynamic phenomena.