The best optical content with the best quality
We will continue to move forward with a sincere spirit and passion so that we can contribute to people
all over the world with our one-of-a-kind optical solutions.
A company that sticks to light
SCROLL DOWN
TECHNOLOGY
Cutting-edge optical technologies
for a better society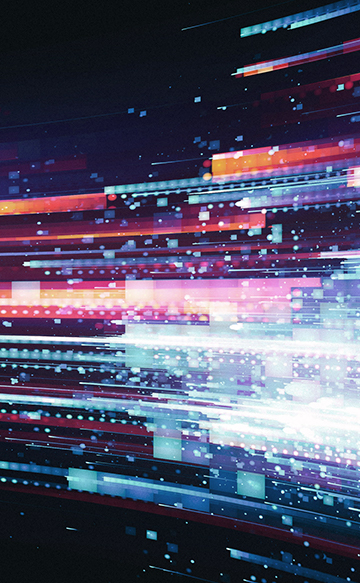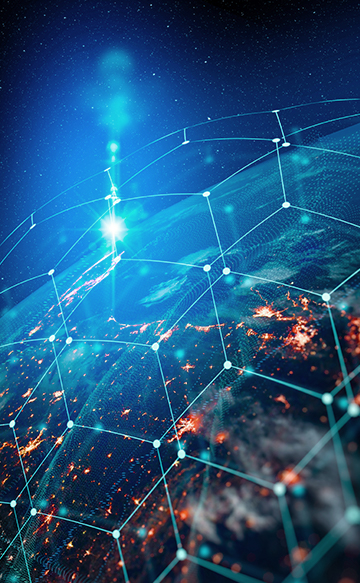 Our core technology is photonic crystal technology, in which micro-polarizer arrays with various axis directions are freely patterned and stacked on a single wafer using sputtering technology. This technology is used as a core component in optical communications (polarization multiplexing), semiconductors (inspection using DUV light), precision processing (beam shaping), and other cutting-edge equipment in various fields.
Today, through research and development of applied technologies such as special optics and computational algorithms, we have realized unique products such as our proprietary birefringence measurement system, polarization high-speed camera, ultra high-speed and high-sensitivity thermal imaging camera, and carbon dioxide imaging system, enabling us to visualize and measure phenomena that were previously difficult.
By thoroughly pursuing control technologies and usage methods for light, which has universal value as the world's smallest "ruler", we will contribute to the realization of a better optical information society and a safe and secure society.


SOLUTION
ソリューション
We are aware of the problems and needs of our customers and propose cutting-edge optical technology solutions that can solve those problems and optimize operations.
With an integrated manufacturing system from optical design to production, and elements and cameras that cover a wide range of wavelengths from ultraviolet to infrared, we aim to create value and methods to solve problems that exceed customer expectations.
PRODUCT
製品
We provide optical elements, optical modules, inspection devices, custom development, and contract testing services using our unique optical technologies.
Please contact us if you need help in improving the accuracy and speed of optical measurements, or visualizing and quantifying unknown phenomena.
TECHNICAL INFORMATION
お役立ち情報
The field of optical measurement is still in the process of growth, and there is a lack of sufficient know-how and information sharing.
We will provide useful information and exchange information with customers who have problems with optics.
COLUMN