Feature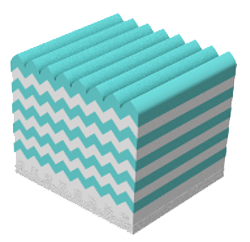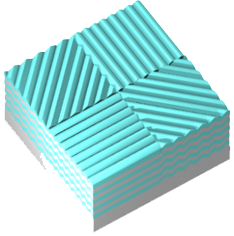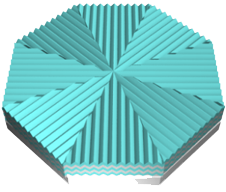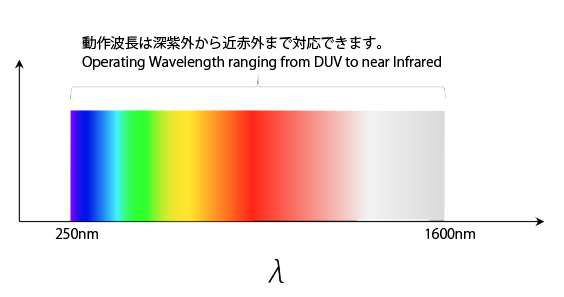 01
Operating Wavelength ranging from DUV to near Infrared
Operating wavelength can be chosen in the 250nm~1600nm range, for which we provide an optimal design given our customer requirements (specs).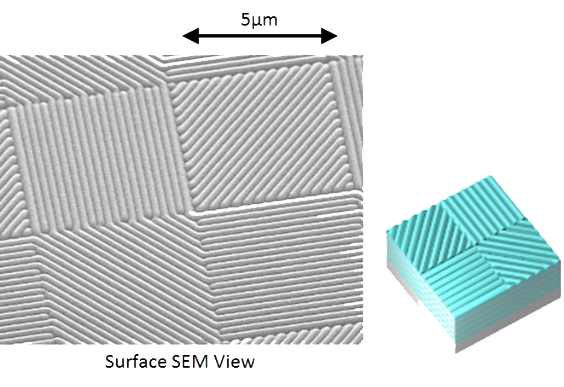 02
Very Precise Control of Axis Orientation
We provide very accurate control for axis orientation of polarizers and waveplates, which can be tuned finely over the surface, in areas as small as a 1μm.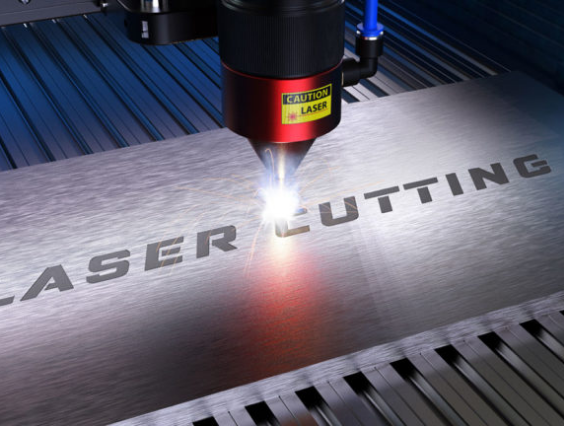 03
High-Power
High Heat Resistance
The components are made of inorganic materials, making them very resistant to high-power light input. They are also heat-resistant, having almost no temperature dependence.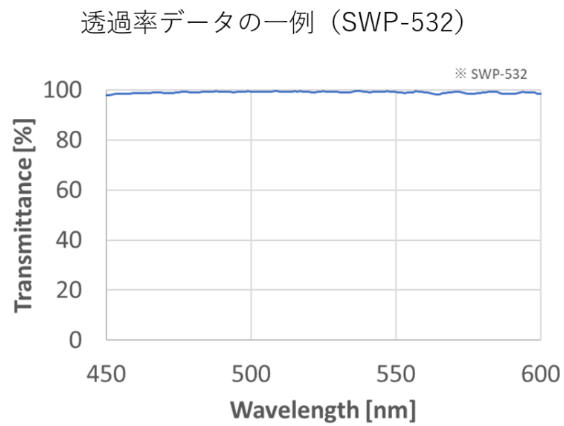 04
Outstanding
Optical Properties
With optional Anti-Reflection (AR) coatings, the elements exhibit very small absorption & diffusion, while providing high transparency. Moreover, phase plate elements are True-Zero Order, making them ideal for applications requiring small wave front perturbation, while providing very small dependence on incident angle.