Would you like to work for a company that focuses on light?
Staff voices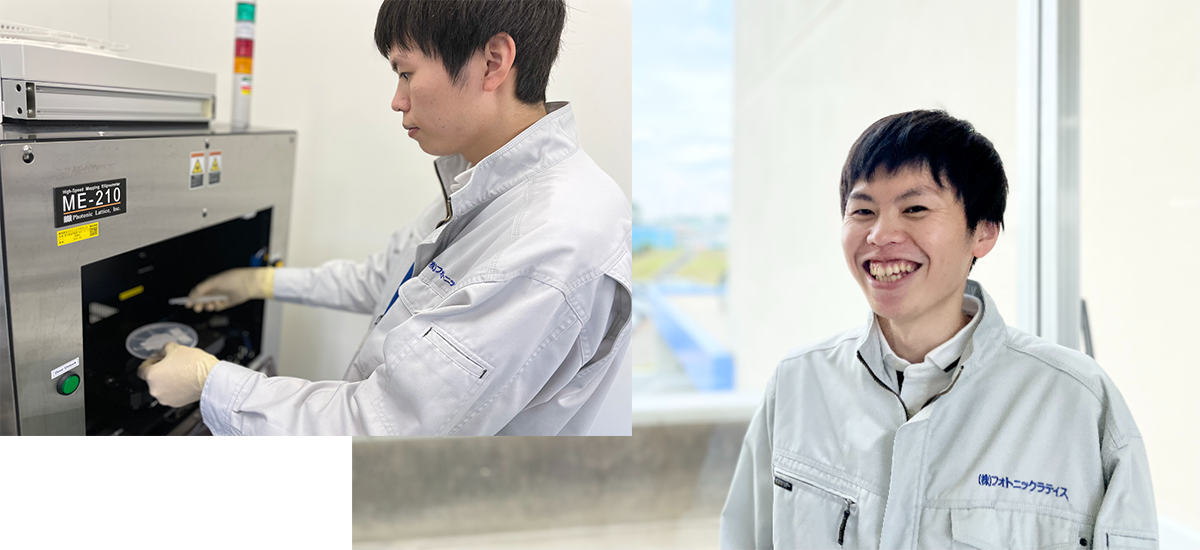 Engineer
6 years of service
I aim to be an engineer specializing in "light."
Our main business is the design, development, and manufacturing of equipment. Depending on the product, I am also responsible for installation. Recently, I experienced the maintenance of equipment sent overseas by myself.
I am also entrusted with challenging tasks such as the development of new products. Of course, to do so, I need to improve my skills in various aspects as well as my optical knowledge.
I will continue to make efforts to be active as an engineer specializing in " light " in the future.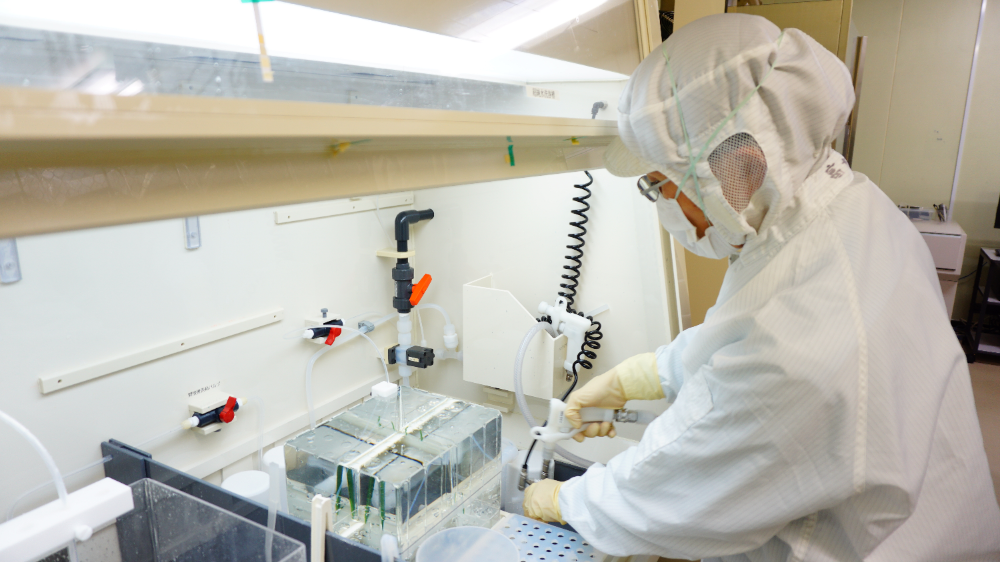 Engineer / Technical Sales
3 years of service
I am in a dual role as an engineer and a salesperson.
I am involved in the development and manufacturing of nano-patterning of substrates for photonic crystals, as well as sales and PR activities for our element products.
I find it rewarding to be involved in all processes from upstream to downstream and to be able to feed back knowledge of market trends and customer needs for development and manufacturing.
I feel that our company is rooted in the development spirit of a university-launched venture. One of the attractive points of this company is the environment in which I can be surrounded by optical technology and deepen my knowledge of the fundamentals and applications of optics.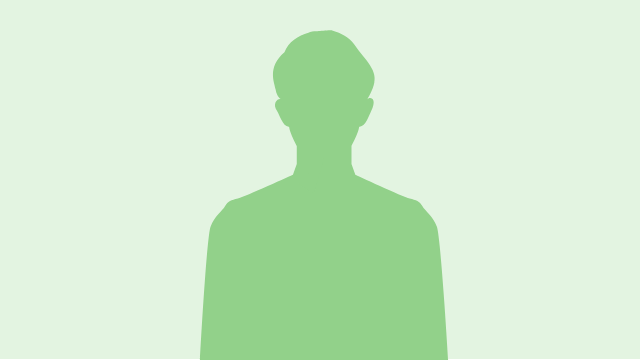 Software Engineer
3 years of service
I find it challenging to develop software that visualizes invisible "polarization.
I develop applications to visualize the captured data by controlling the polarization high-speed camera "CRYSTA" and the inspection system "KAMAKIRI."
I find it challenging to find ways to present information in the form of polarization in a way that is easy to see and understand.
Currently, I am studying and working daily to become an engineer who can provide new value using polarization.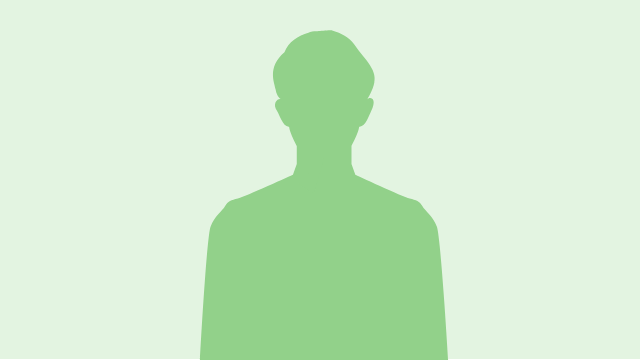 Software Engineer
14 years of service
I work with various global markets beyond the scope of software development.
I am a 37-year-old man of French nationality. I joined the company in 2008 as a software development engineer after completing a master's degree at Tohoku University.
For many years, I have been involved in the productization of innovative measurement equipment in collaboration with sales while listening to the voices of our customers.
Recently, I have been entrusted with various tasks beyond software development, such as public relations, sales, and overseas strategy, and I am leading a very fulfilling life through my various experiences.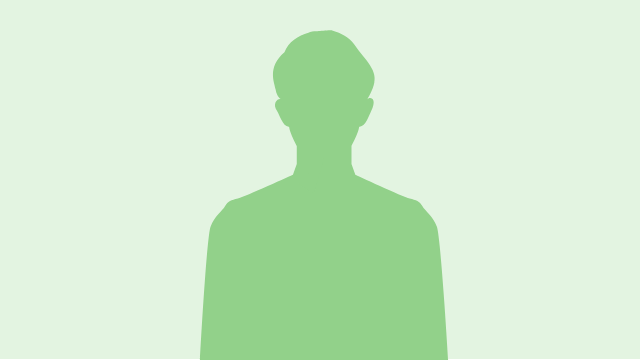 Technical Sales
12 years of service
We work as a team to get through even the most challenging jobs!
Technical Sales staff specializing in imaging measurement equipment using light acquire images under optimum conditions in response to customer issues and make product proposals that envision the customer's operation.
Even for tasks with high technical and sales difficulties, we find new solutions through discussions among all sales and technical staff.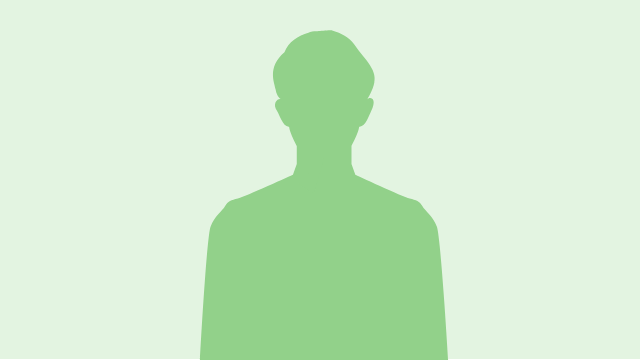 Technical Sales
8 years of service
I enjoy learning and growing in my knowledge of polarization.
I first came into contact with the field of " polarization" when I joined the company. By visualizing phenomena invisible to the human eye through a camera, I could observe a world I had never imagined before.
As I continued my learning, I felt the difficulty but also enjoyed the fun, and now I think " polarization" is fascinating.
The products we are developing are often "industry firsts," so when I see the products we have proposed and created being used by our customers, I feel great fulfillment and enjoyment in my work.
In software development, we always help each other as a team, so we can show our strengths and learn new knowledge, and I often feel my growth in my work.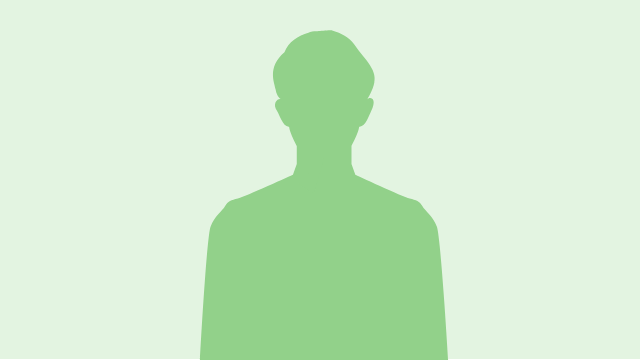 Technical Sales
3 years of service
One of the best parts of the job is being exposed to our customers' cutting-edge technology.
I joined PHOTRON LIMITED mid-career in January 2019 and have been on secondment to Photonic Lattice, Inc. since April 2022.
My primary duties are in charge of sales of polarized high-speed cameras and their application equipment, high-speed infrared cameras.
The products we handle are in a high-end niche market with little competition, but this requires specialized knowledge, and I am learning new things every day. One of the most exciting aspects of my job is that our customers are the R&D departments of major manufacturers that support Japan's manufacturing industry and researchers at national universities and research institutes. I can come into contact with cutting-edge technology.